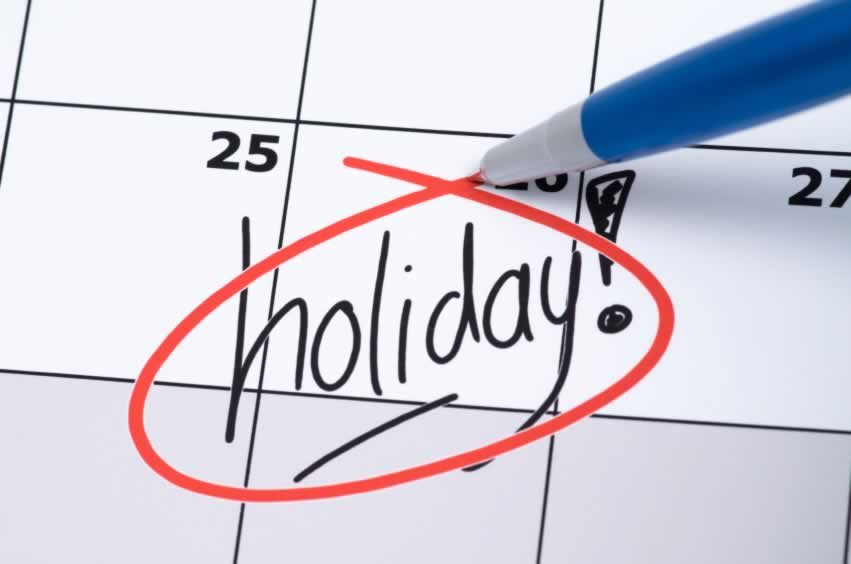 2021 Holiday Schedule
Closed for the following days only:
Christmas 2020 – Friday, December 25
New Year's Day – Friday, January 1
Martin Luther King Birthday – Monday, January 18
Memorial Day – Monday, May 31
Independence Day – Monday, July 5
Labor Day – Monday, September 6
Veteran's Day – Thursday, November 11
Thanksgiving – Thursday, November 25
Please post this in a convenient place so you will be aware of the weeks we are running on a holiday schedule.  A reminder that the holiday schedule means we do not run on the listed holiday and the customers on and after the holiday will be picked up one day late (schedule change does not carry over to the following week).
***Inclement Weather Policy – All efforts will be made to complete pickups in a timely manner when there is inclement weather.  However, safety of everyone is our top priority.  If for any reason we cannot get to your location due to poor road conditions, ALL garbage that you have will be picked up on your regular scheduled day once the road conditions allow us to do so.  Drivers will be given the discretion as to the safety of the roads on any given day***
Thank you for your cooperation!